P4 is a project aiming at promoting entrepreneurship and academic way of working is two-fold: community outreach and academic support.
The main overall objective in this project is to contribute to national development by supporting Micro and Small Enterprises (MSEs) to improve their livelihoods in the value chains of rural economies. In order to achieve the main objective, the project has specific objectives which are divided into two categories: Academic and Developmental Objectives
Academic Objective:
In academic, the project aims at the following specific objectives:
To develop staff capacity in the area of entrepreneurship.
To promote quality research and outreach programmes in the area of entrepreneurship.
Developmental Objective:
The specific developmental objectives are:
To develop a model for sustainable rural entrepreneurship.
To disseminate information for development purposes.
To maintain a relevant walk-in information database.
To facilitate SME linkages with development organisations.
Achievements
Entrepreneurship studies should be innovative and entrepreneurial in their (research) design. We veered away from classical methods, such as written surveys, and went for a proactive method acting upon the situation, thus:
Improving the lives of local entrepreneurs
Developing project management skills
Providing the PhD students (Nicholaus and Jasinta) with valuable information to write their thesis. As the projects are progressing great lessons surface which should be shared with other entrepreneurs in Africa.
Project Team Members
North Team
North Project Leader :
Prof.Dr.Wim Vanhaverbeke : Hasselt University; ESADE Business School; National University of Singapore
North Project Team Member's:
Prof. Dr. Stroeken Koenraad : Ghent University
JimCheng : Hasselt University
South Team
South Project Leader :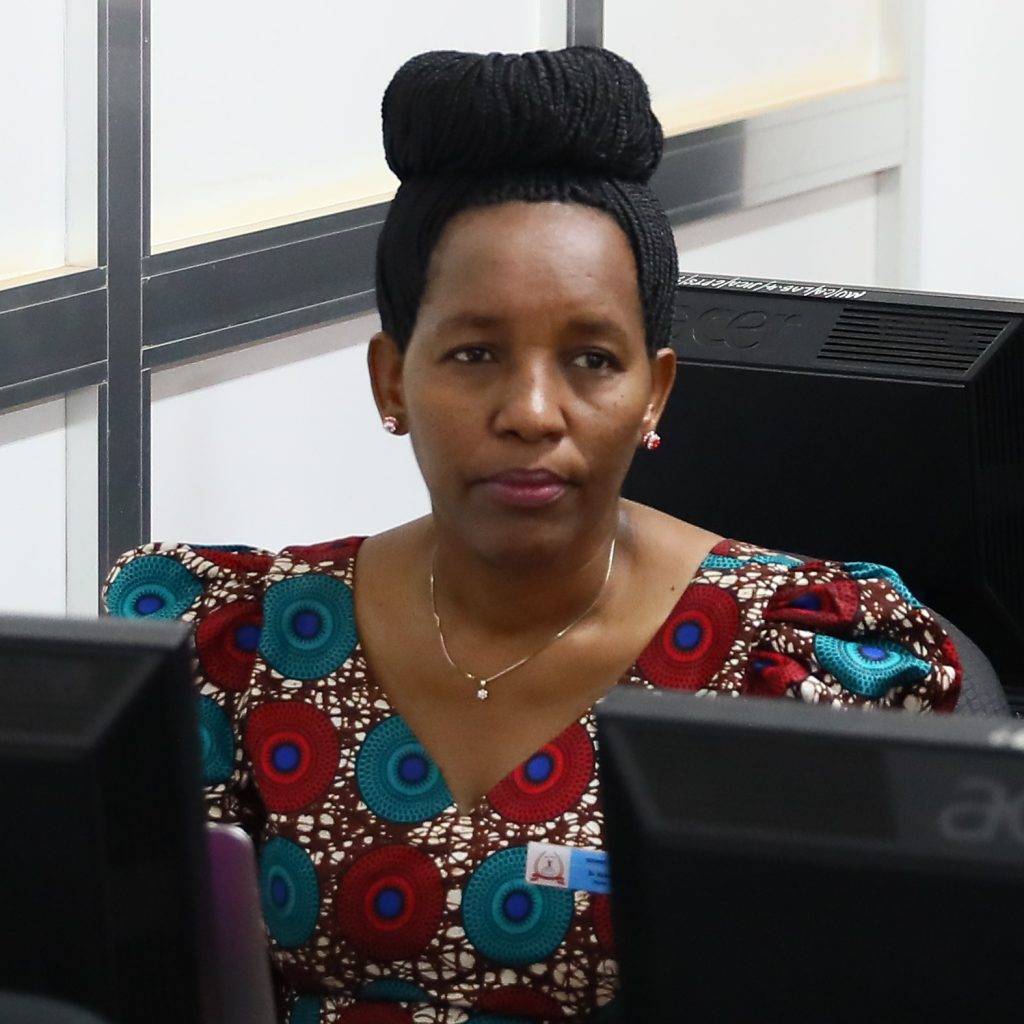 Dr. Hawa Petro Tundui: Mzumbe University
South Project Team Member's :
Dr. Nsubili M. Isaga: Mzumbe University
Dr. Emmanuel Chao: Mzumbe University
Jasinta S.Msamula: Mzumbe University
Nicholaus B. Tutuba: Mzumbe University
Gallery